After Christmas "Sails"
The major retail push subsides considerably after December 25th, but that doesn't mean you can't find any great sails.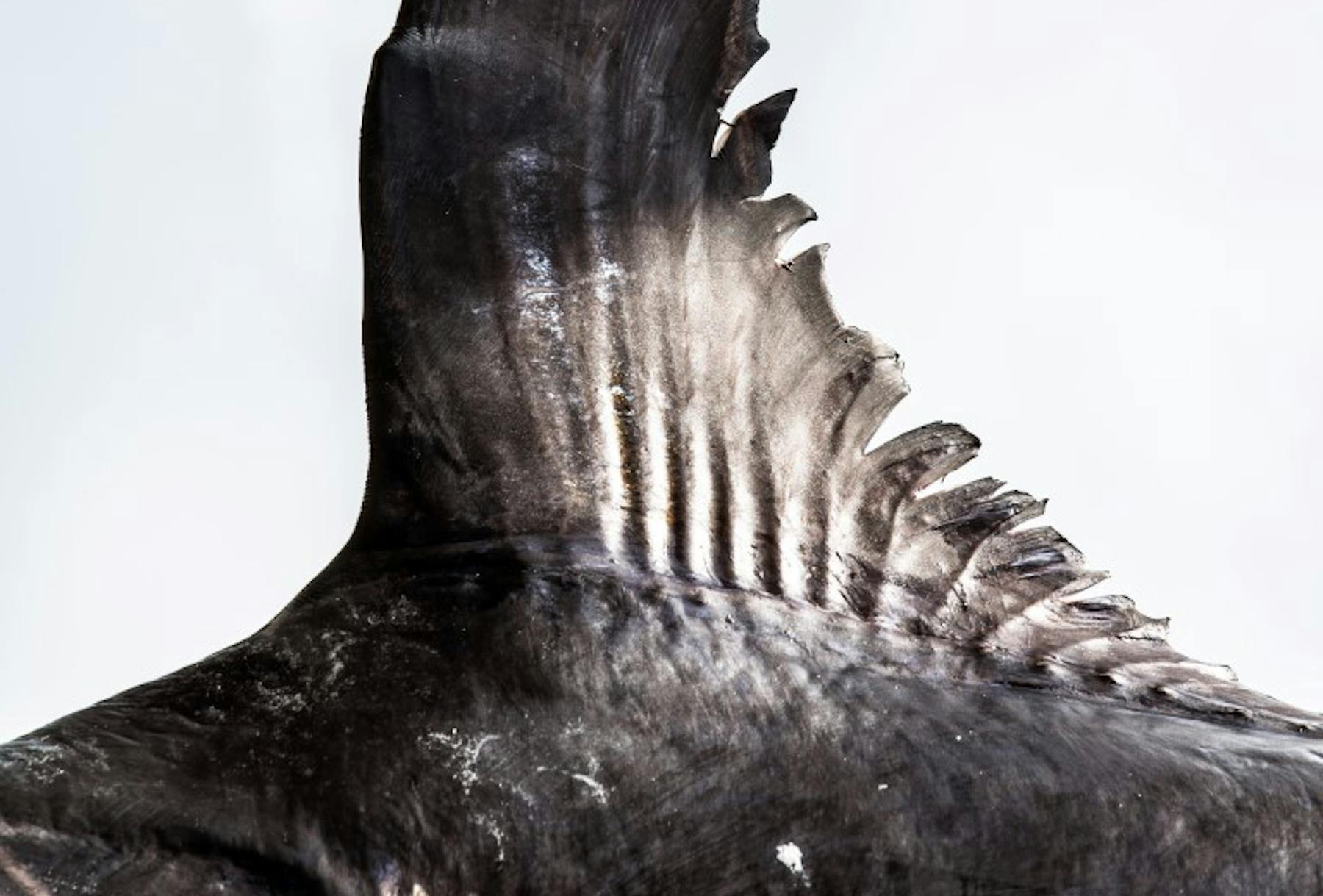 No typo here; in fact, the winter sailfish season is just cranking up and in the Florida Keys, Mustad pro Capt. Jack Carlson knows that one of the year's most exciting seasons is set to bring a bounty of rod-bending fun.
"The fish in my area (Marathon) start trickling in during November and December and they show up a little better in January," Carlson said. "Our better time is March and April, which are typically your windier months."
Carlson favors the spring period because it often produces what's known as "Tailing conditions." This occurrence, he said, creates incredible opportunities for sight fishing sails that are right at the surface. Even with that dependable prime time on the near horizon, Carlson knows that the tailing conditions can also occur sooner, so the new year finds him watching the weather for the right moments.
"These fish are coming from the Palm Beach area and heading west, through the Florida Straits, where the water's moving east," Carlson said. "When you have an east wind with that eastward current, it stands up the waves and you'll see the fish kind of surfing the waves. They'll be in that powered blue water and that's what we like because  they're easier to see."
Whether spotted from the deck or, most commonly, from the tower, surfing sails will appear as purple darts. Once he spots surfing sails, Carlson turns around and has his crew pitch baits in front of the fish. The ideal offering is a nose-hooked live pilchard, ballyhoo, sardine or threadfin herring on an 8/0 Mustad Demon Perfect Circle hook.
"That larger hook has a nice gap that allows a sailfish to eat the bait and the hook ends up right in the corner of the mouth," Carlson said. "When you're fishing like that, you'll get more bites with a lighter leader so you can use 30- or 40-pound test so the fish doesn't become leader shy."
Carlson finds that medium heavy spinning tackle with 30-pound Tuff Line braided main line works best for sailfish. Twenty-pound monofilament also works, but he favors braid for its more immediate stopping power.
"Because you don't have the stretch with braid, I find I can whip the sailfish faster than I can on mono," Carlson said. "Also, I fish everyone from novices to experts and you don't get as many wind knots with 30-pound line as you do with lighter braid.
"Also, when you're fighting gamefish like this, it's almost impossible for the angler to reel without occasionally reeling against the drag. With mono, that line is going to get twisted up badly. With the braid, that doesn't happen."
Lastly, Carlson points out that the combination of braided line and circle hooks is ideal for quick, efficient hook sets. As opposed to monofilament's significant stretch, along with the potential for overloaded line breakage, braided line comes tight as soon as you engage the reel — Carlson likes a 3- to 5-second count (depending on bait size) after the initial pick up. After that, it's off to the races.