Call Their Bluff
More subtle than a wooded bank with lots of visible targets, a bluff should never be overlooked.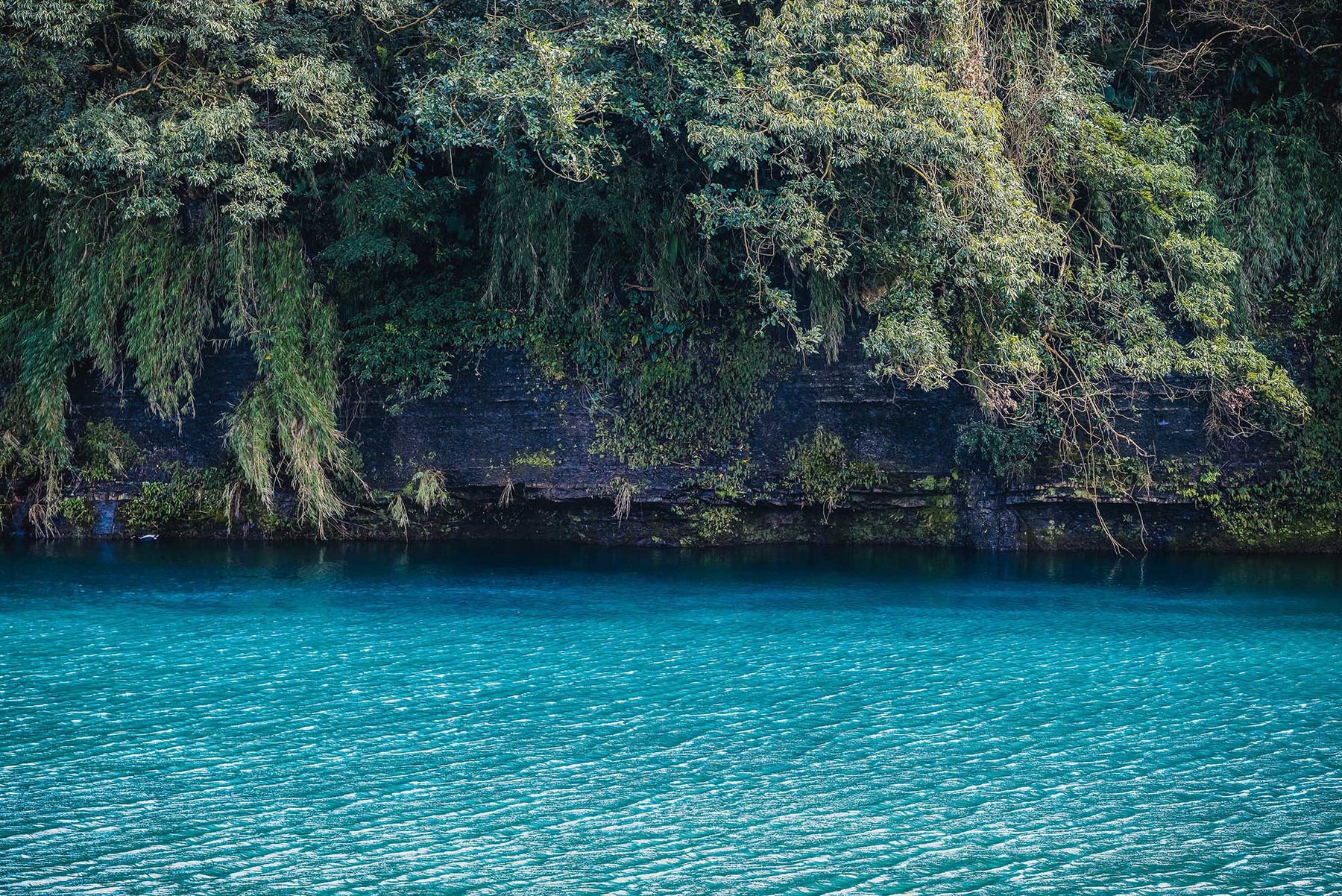 When a river or creek channel swings close to the bank, you often find what's known as a bluff — a nearly vertical rock wall extending several feet below the surface. While often overlooked, this unassuming scenario offers all the key ingredients to bass attraction: cover, food, quick access to deep water and shade at some point during the day.
Bluffs can play in the bass game just about anytime of the year except the spawn, so get to know these bass attractors and how to fish them. Here's some key features:

Vertical Wall: The rock face holds heat and offers a cozy spot for baitfish and bass to gather. Bait schools will vary in depth, but down-scanning and side-scanning sonar will help you pinpoint the buffet. Moreover, the vertical profile provides fish an easy transition zone in which finding their preferred water temperature and/or oxygen level is simply a matter of ascending or descending a few feet in the water column, as opposed to swimming a 100 yards or more.

Ledge: Whether it's a distinct break, or a stair step formation where the contour drops off incrementally, bluff ledges often hold stumps from the pre-reservoir time, as well as scattered logs and debris jammed in by the current.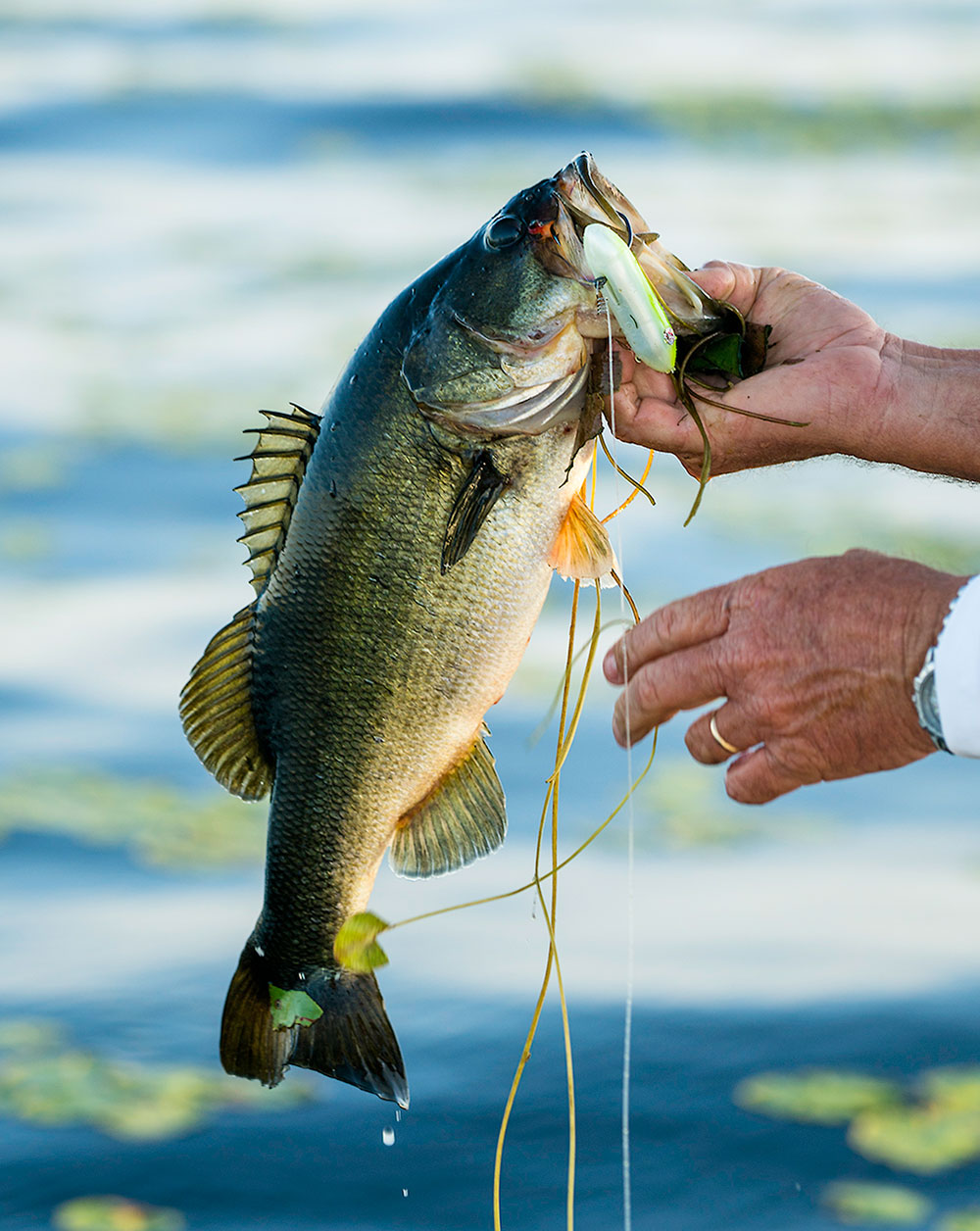 Oddities: Rocky outcroppings, cracks or undercuts in a bluff represent structural changes that bass may use as ambush points. On the most basic level, bass like differences in their habitat, so these anomalies make good parking spots.
Bluff End: Where bluff walls taper into lower elevation and often transition to chunk rock and eventually gravel, bass find ideal prespawn staging areas. There's usually a selection of scattered wood with baitfish, crawfish and bream offering prime feeding opportunities.

Now we know where to fish them – let's take a look at how.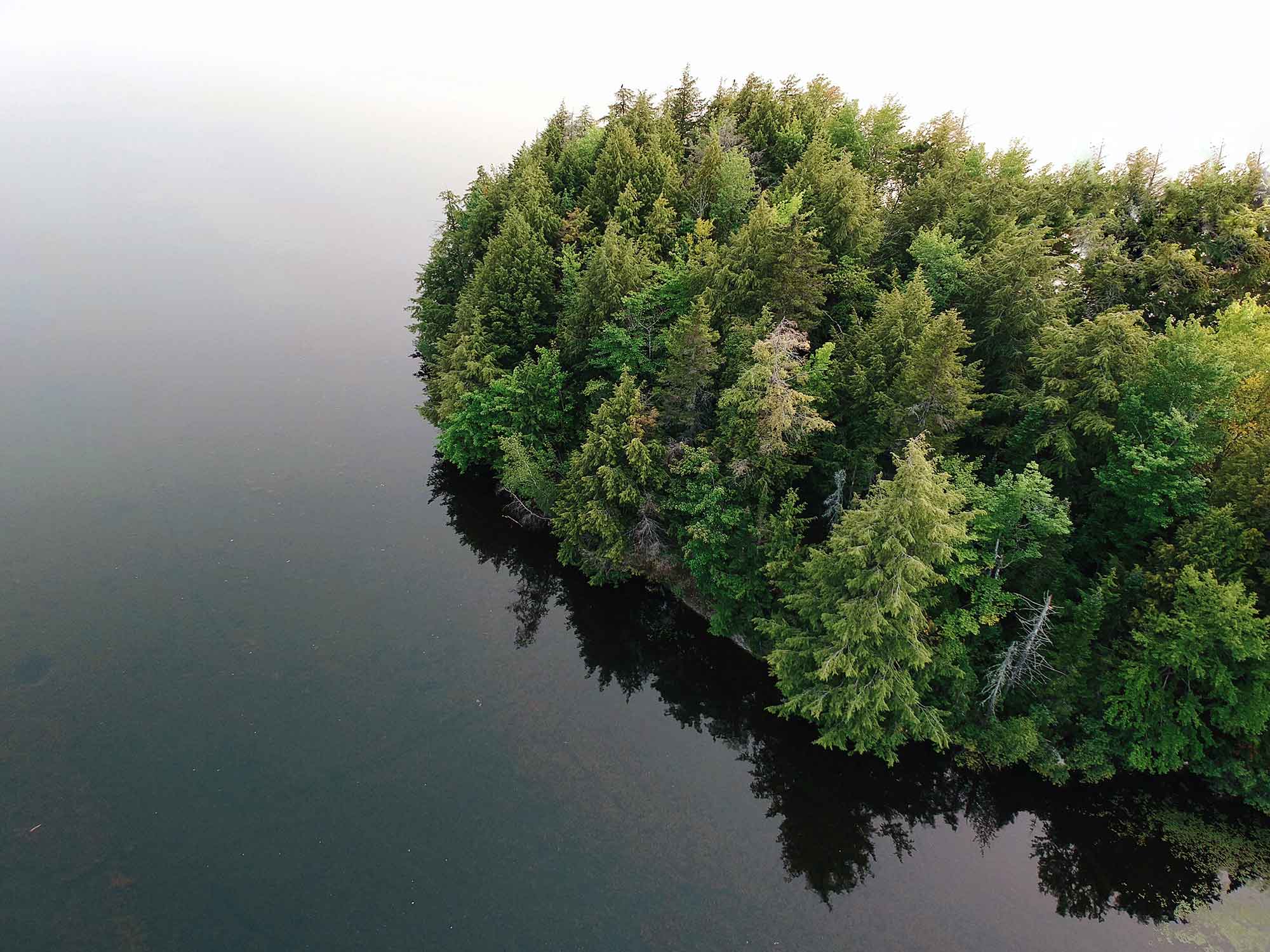 Shaky Head: When the fish hold close to the bluff, walk a slender finesse worm on a Mustad Elite Stand Up Jig Head along any rock outcroppings or the ledge area. Suspended fish will often follow a shaky head downward and pick it off once it settles.
Flipping Jig: A good bet for precise casts to specific targets like stumps, laydowns, etc.
Alabama Rig: Nothing mimics a pod of baitfish like this multi-arm presentation. Fit your A-rig with Mustad 2X Strong Swimbait Heads and your favorite swimbaits. Here's a tip: Vary the sizes of your swimbait heads by running larger ones on the rig's lower arms to keep it tracking straight. Also, run a larger size swimbait in the center position. This is known as the "target" bait, as fish typically target that central position.
Topwater: Low-light conditions — mornings, late afternoon, cloudy days — may find the bass willing to eat surface baits. Poppers do a good job of calling deeper fish to the top, but keep a walking bait handy, as the slow side-to-side saunter can be a deal-closer.