Mustad Announces New Tools and Knives
For the 2020 season, Mustad Fishing has revealed a completely new range of tools and knives for all anglers.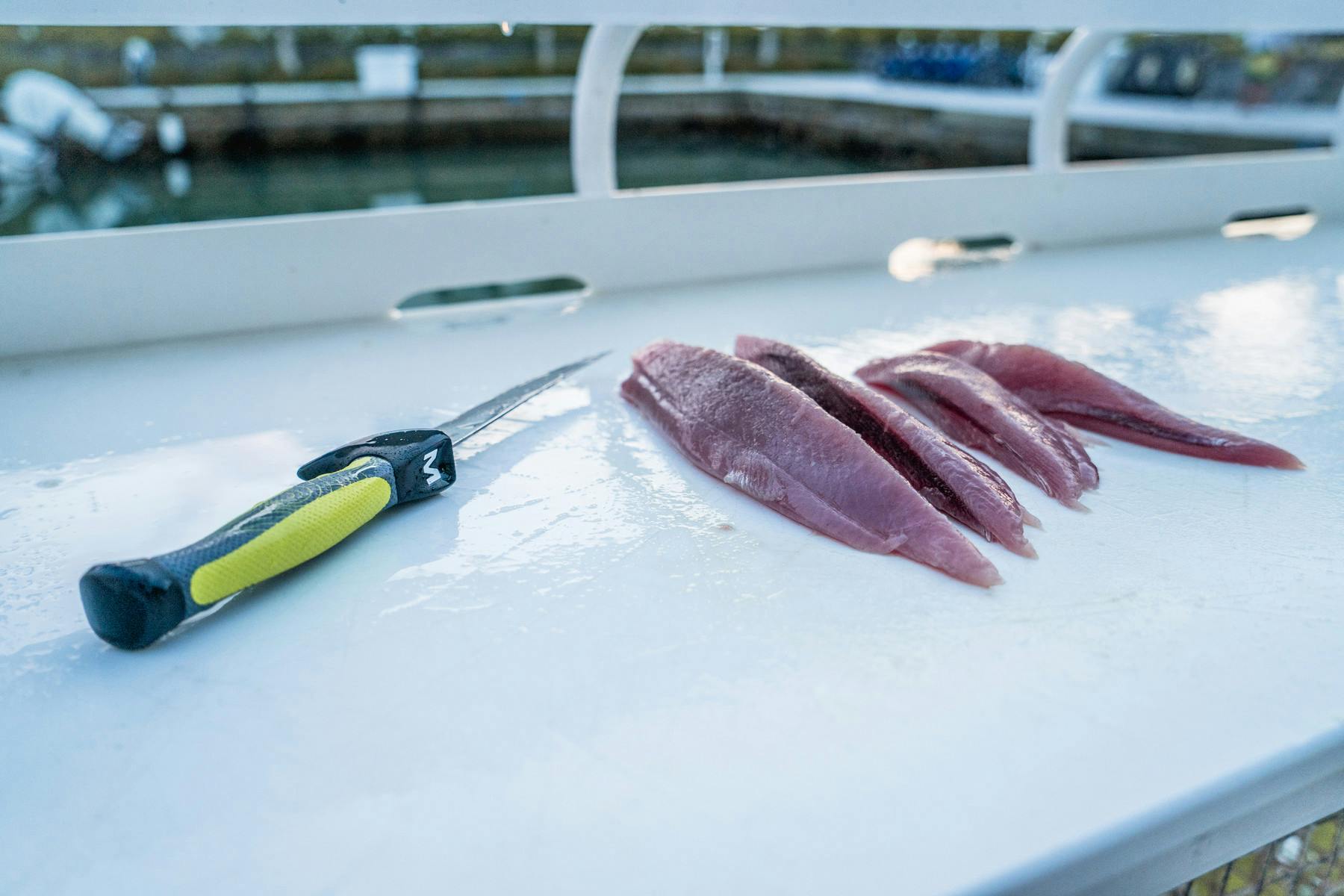 Mustad's recently launched 2020 catalog proves that Mustad is growing as a fishing brand. Of the new fishing gear additions, Mustad has announced a new series of tools and knives boxed completely in recycled cardboard packaging.
The upcoming series of tools by Mustad will release in three colored ranges to appeal to anglers from new and aspiring, to avid and professional. Both the Blue and Green Lines include an assortment of pliers ranging from Bent Nose Pliers to all-around Hero Pliers. The Blue Line of tools sets the standard with drop-forged high-carbon steel with a black Teflon finish. A noticeable difference at the Green Line will be the golf-grip handles, which resemble the water-wicking technology of golf clubs. The first addition of the Mustad Black line is the Titanium Pliers, designed for rough, frequent use by professional and avid anglers alike.
As a part of Mustad's goals for reducing waste and the company's effect on the environment, these tools have been packaged with only recycled paper. The cardboard packaging encloses each tool and knife for safety and protecting during transport, without the need for plastic.