How to Add a Trailer Hook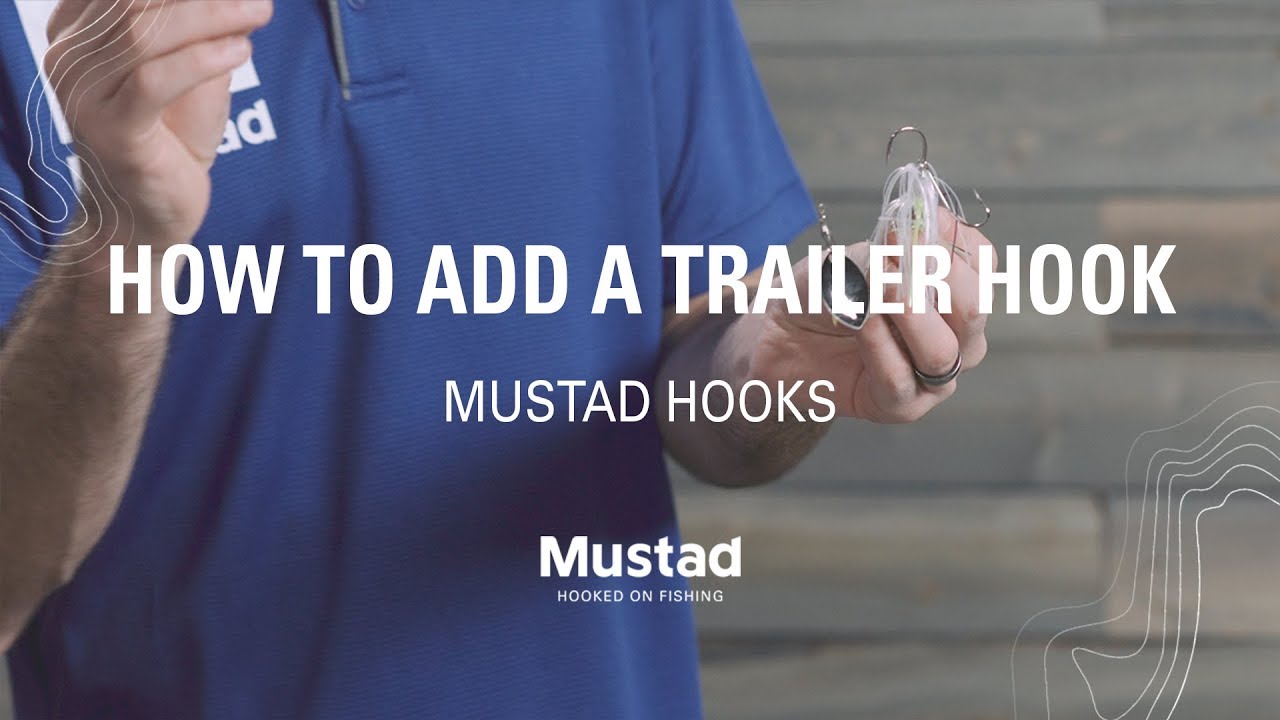 When conditions aren't quite right or you're getting frequent short strikes, adding a trailer hook is a great option to increase your hook up ratio.
We all love spinnerbait fishing, but when conditions are't quite right, or if you're getting short strikes, you'll want to add a trailer hook. Matt Swainbank of Mustad is here to show you how it's done.