2019 New Glove Lineup
Often overlooked, the right glove can make you more efficient on the water.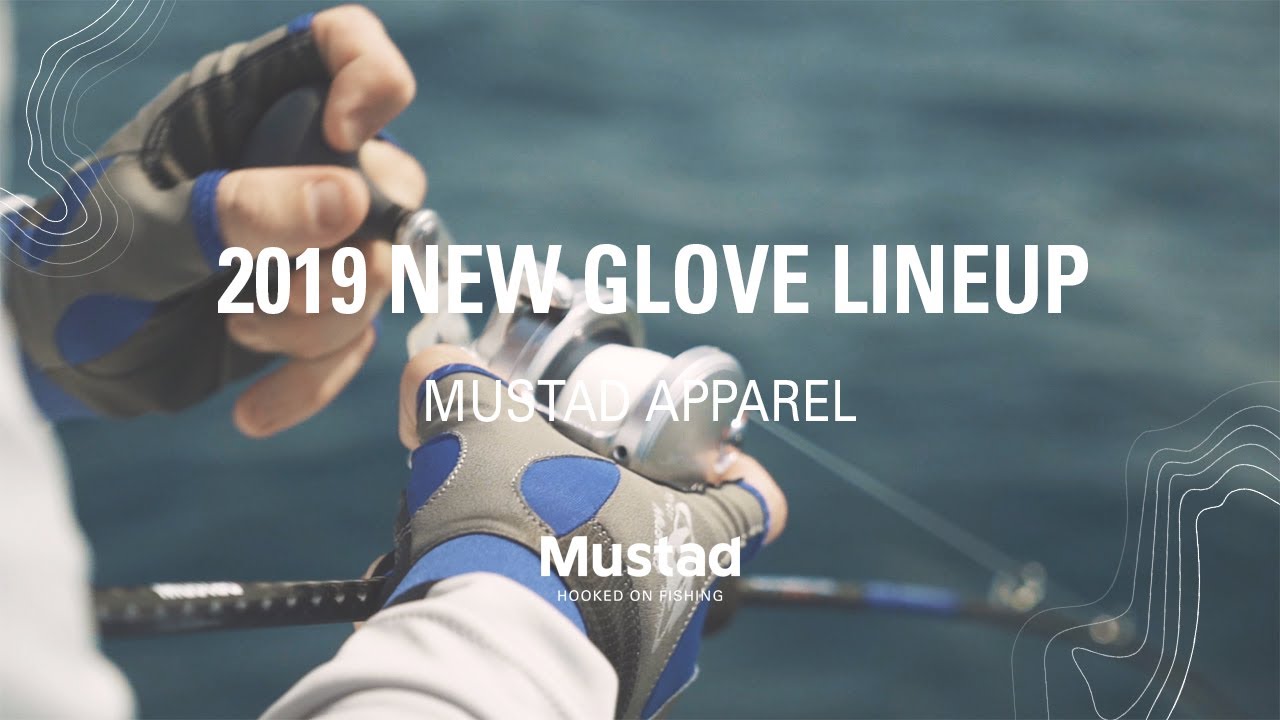 There are a lot of threats to a fisherman's hands outside of the standard wear, tear and blisters, such as fiberglass and heavy big fish jigs that really do a number on your palms. Time to invest in a new pair of gloves? Reid McKinstry breaks down our new styles.