Zancudo Lodge Fishing
Join the insanity of fishing yellowfin tuna on bait ball and rooster fish on poppers in Zancudo lodge, Costa Rica.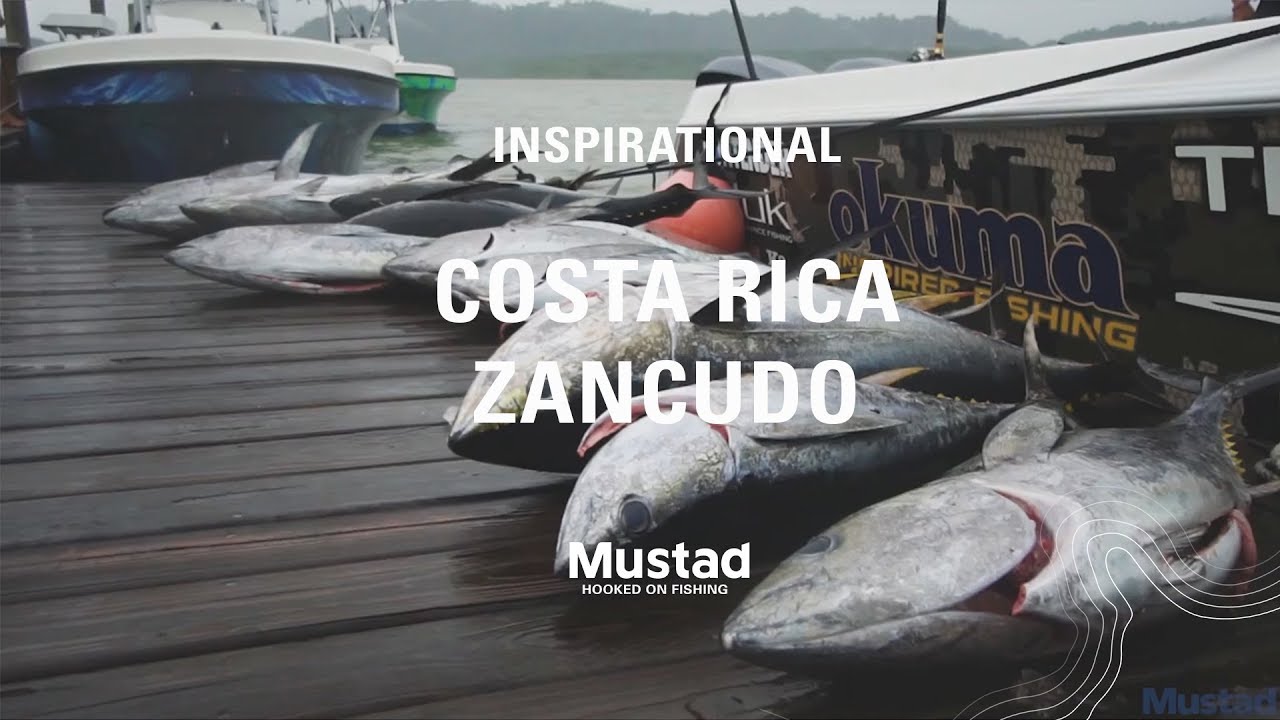 With two long coastlines, extensive wetlands and multiple rivers, Costa Rica is recognized as one of the top sport fishing destinations worldwide, with a grand total of 95 world records hauled out of both its inland and coastal waters. Preservation of this small country's fishing resources is a top priority, and anglers are encouraged to release all bill fish and non-edible fish – if you manage to catch them in the first place, that is.