Catching Giant Bass on Lake Salto
Using Strike King 10XD's and KVD TR78 treble hooks, we go loooking for Giant Bass on Lake El Salto, Mexico.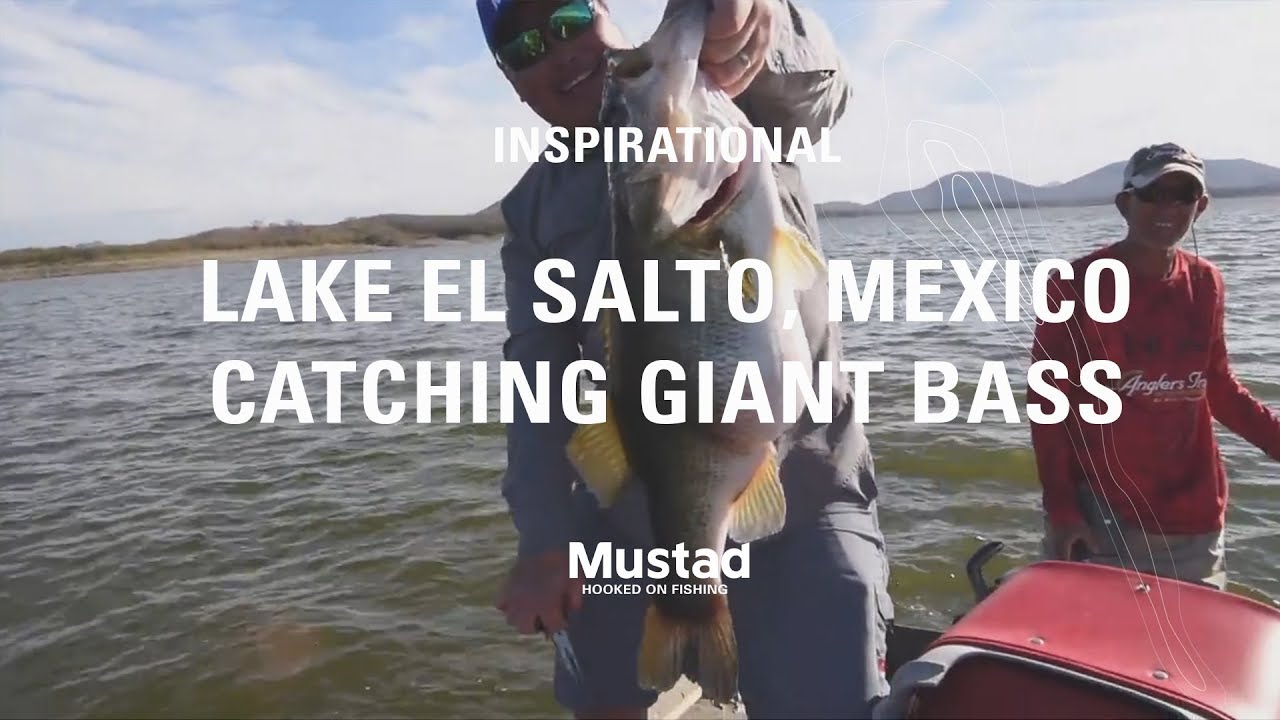 The most famous bass lake in the world, El Salto (Sinaloa, Mexico) has been a bucket-list trophy-bass-fishing location since 1986. While some fisheres fade, this 25,000-acre lake (14,000 acres in the dry season) continues to pump out trophies and numbers with its largemouth bass.