Executive Bass Fishing at the Ritz Carlton, Orlando
Join Captain Mark Benson him as he goes fishing at one of the finest resorts in Orlando.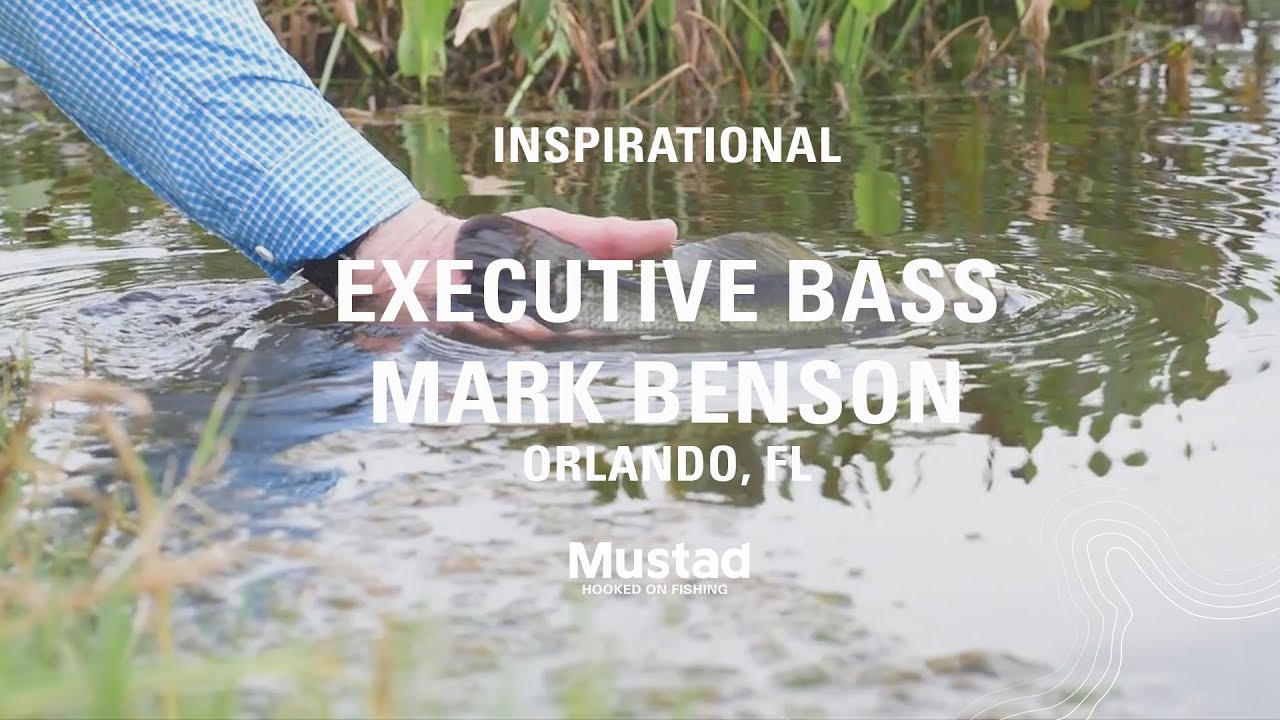 This kind of experience is ideal for the anglers who want to slip out before the rest of the family wakes up.
As director of fly fishing at the Ritz Carlton, Mark Benson knows all the likes and dislikes of the bass in Orlando Grand Lake. Using grip-pin hooks for his plastic worms and the KVD Triple Grip hooks for his rattle trap, he makes sure you get the largemouths both out of the water and safely back in before your meeting.
Sorry, no fish in the sea.