Luring in Bedding Peacock Bass with White Bucktails
The Big Eye Bucktail jig is the lure of choice when Captain Alan Zaremba goes hunting for peacock bass.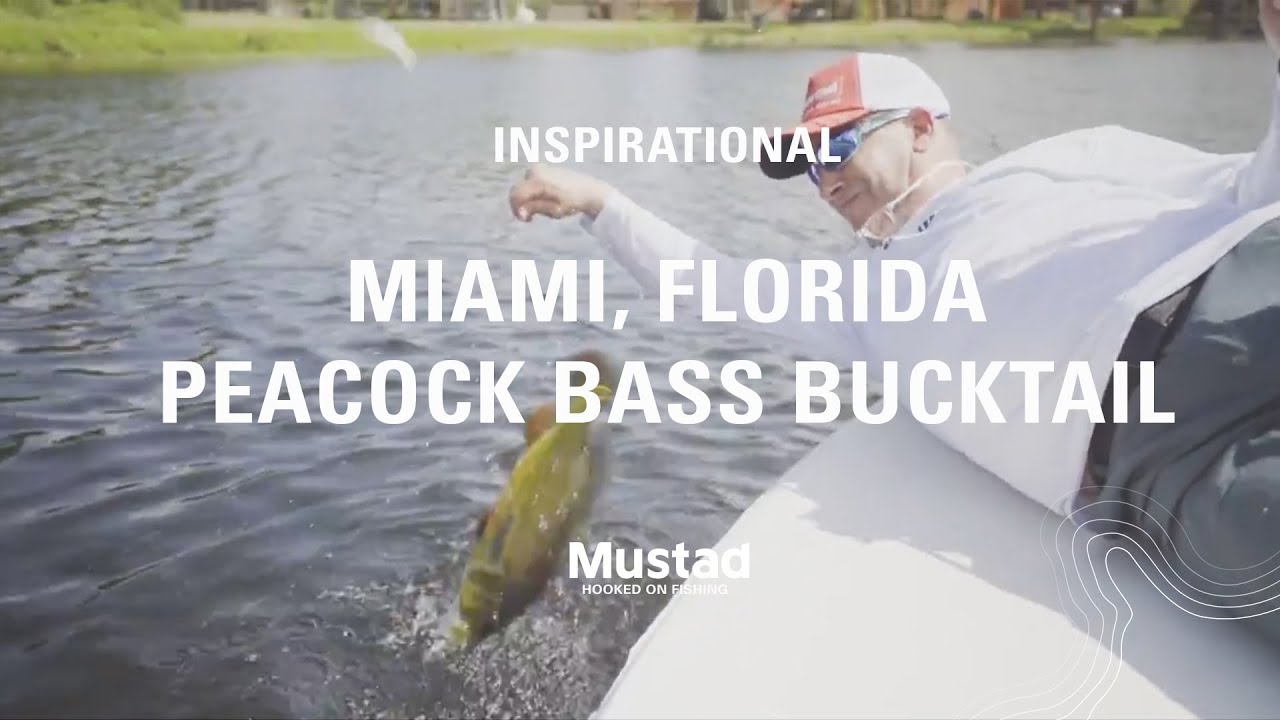 Captain Alan Zaremba has been guiding the waters of the Miami canals full-time for over 25 years. In this video, he shares his favorite lure for fishing bedding peacock bass: the bucktail jig. The Mustad Big Eye Bucktail Jig Lures feature 2X strong hooks, 2 line ties, oversize 3D-eyes, hand-tied real deer hair, crystal flash, wire bait keeper, and an epoxy finish. Fish this jig straight out of the package for bass, or add your favorite soft plastic or live bait as a trailer for stripers, snook, and other big game.