How to Fillet a Striped Bass
Caught a big striped bass, but not sure how to clean it? Captain Dan Giunta of Double D Charters has got you covered.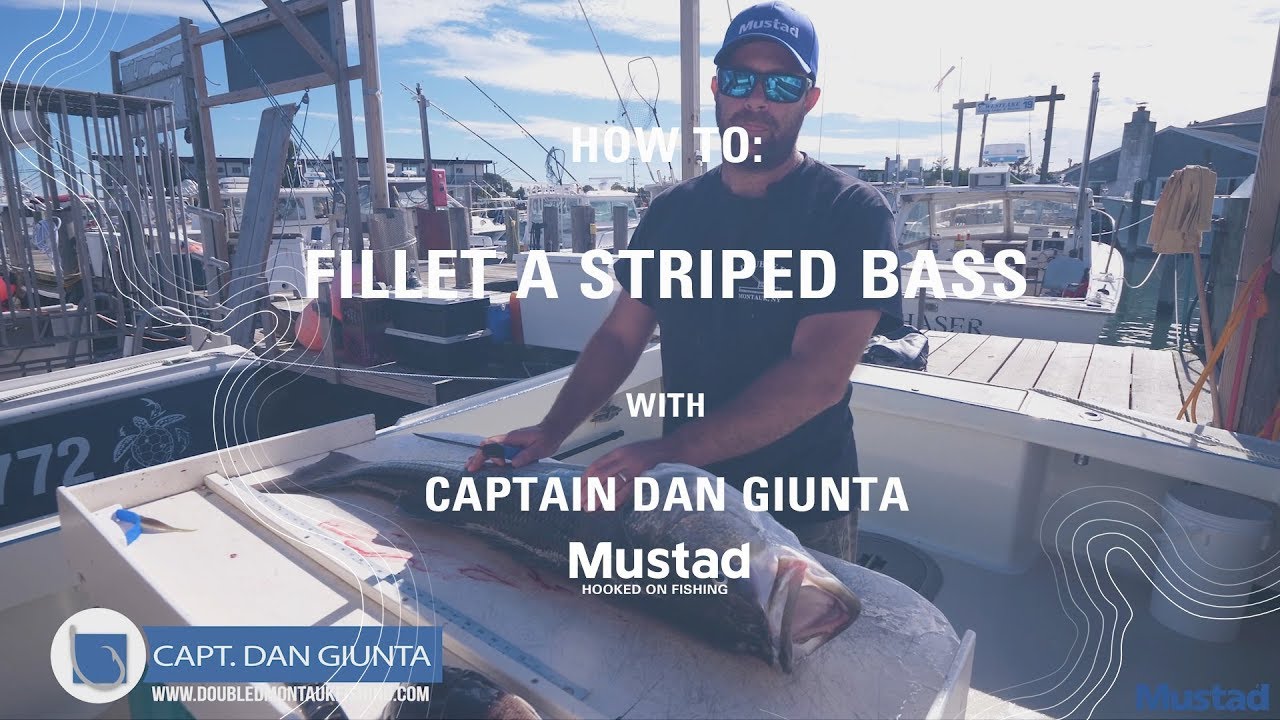 One of the great aspects of fishing is the prize of fresh fish for a meal. Filleting your catch can be tricky the first time though, so it might be worth listening to a pro before you take to hacking and slashing. In this video Captain Dan Giunta show you how to fillet a stripped bass, clean and simple.
Sorry, no fish in the sea.