Jig Fishing for Big Perch
Brush up on your jig fishing skills with tips from sportfishing journalist Emma Bäcker Håkonsen as she goes through her rods, reels and rigging bait.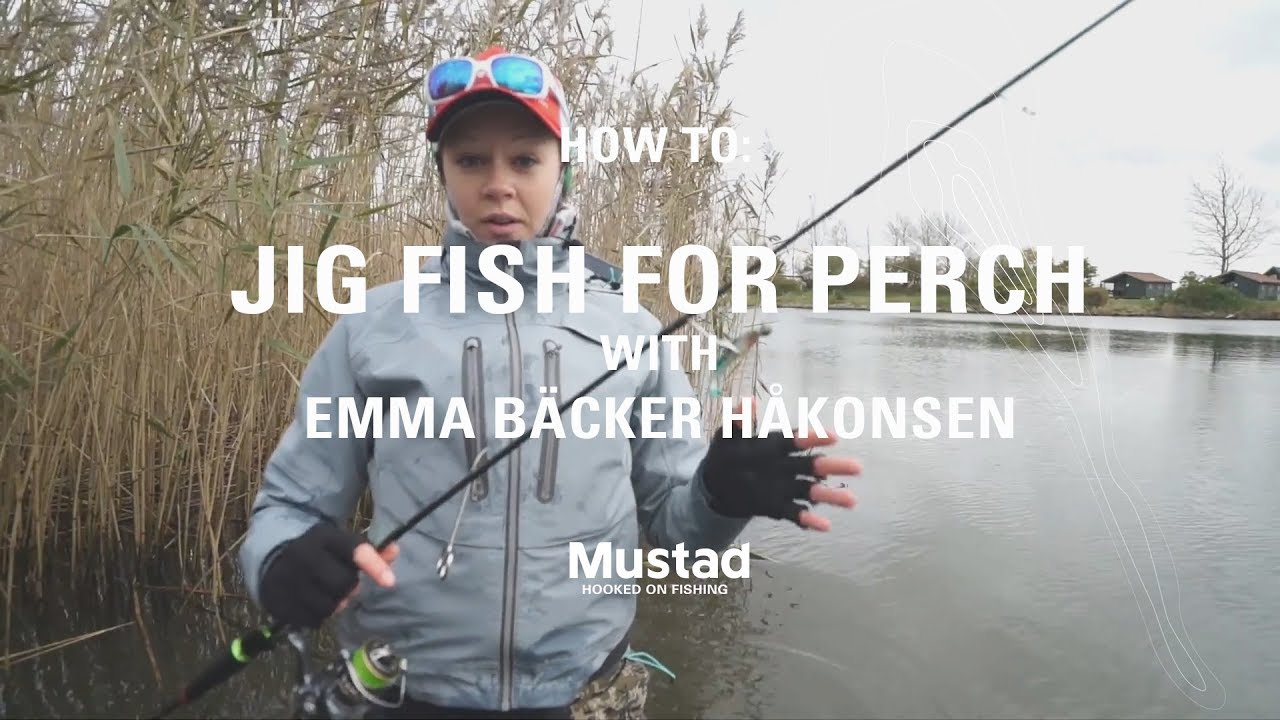 European perch get pretty big – and Emma knows exactly how to jig for them. Join her in Denmark to see how to do a proper jig set-up ideal for perch fishing.