How to Pick Hooks for Bass Power Fishing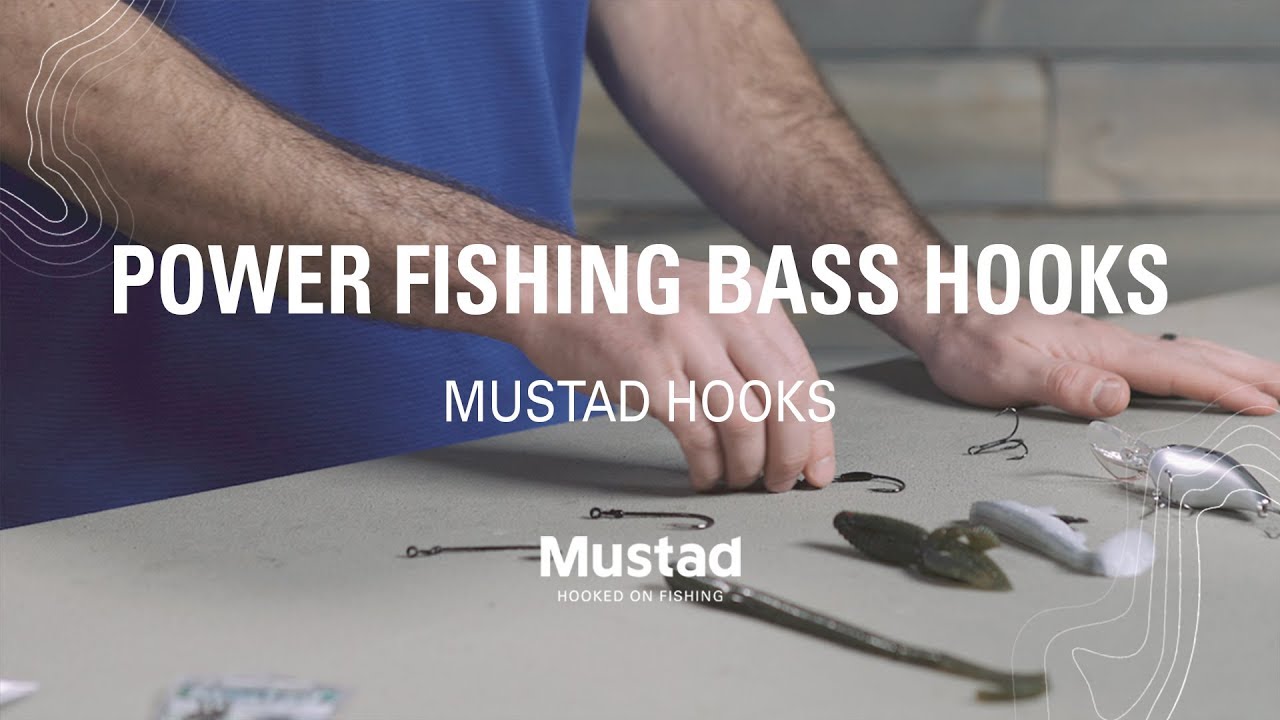 The term "power fishing" refers to techniques used to cover lots of water effectively. Matt Swainbank of Mustad is here to present some of the best hooks for all of them.
Hooks and presentations include:
- Hard baits rigged with KVD Triple Grip Trebles
- Soft swimbaits with an Offset Weighted Grip-Pin
- Flipping baits with the Straight Shanked Grip-Pin Max, and
- Drag big worms and soft plastics with the Grip-Pin Big Bite.