How to Prep Fish for Freezing
Florida-based Captain Chris Walters shows us his brilliant way of prepping fish for the freezer.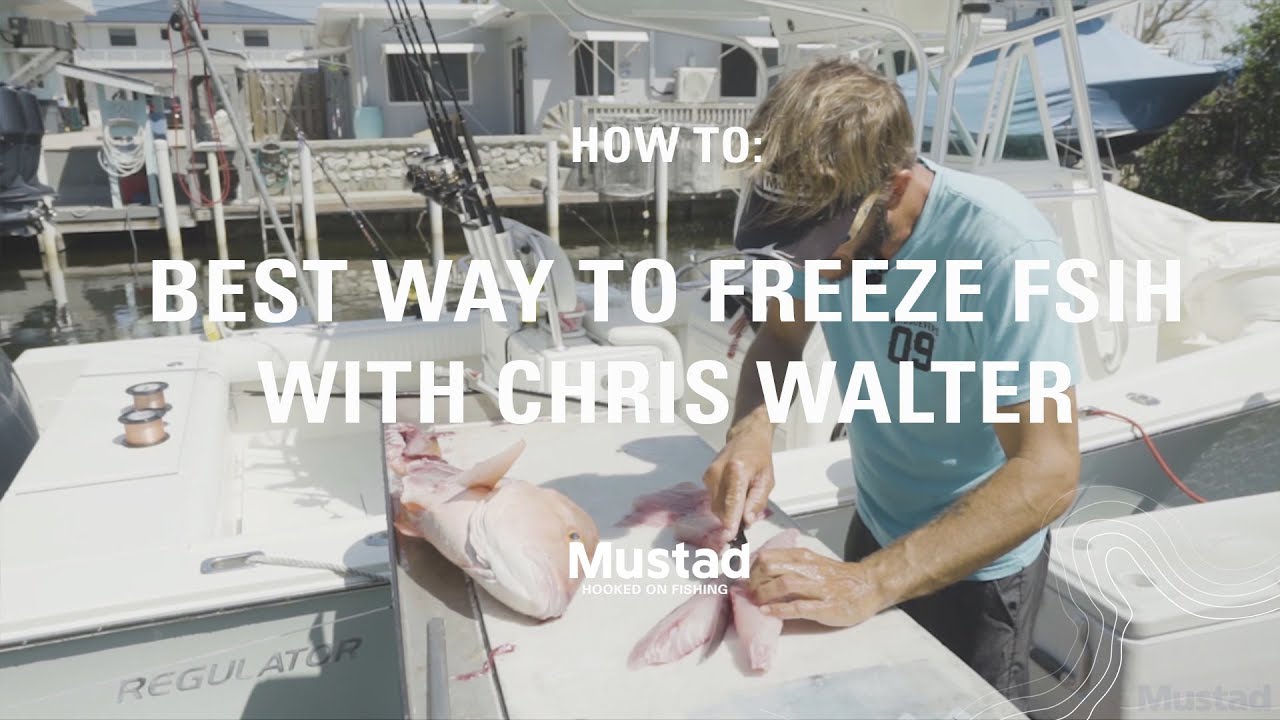 Most of Captain Chris Walter's friends and guests like to take their fish home. Rather than sending them home with a big ball of fish in an ice bag with a knot at the top, he likes to take the ten extra minutes every day to make fillets ready to be put straight into the freezer. Check out some of his brilliant tips in the video above and we'd be surprised if your freezer runs out of room ever again.
Sorry, no fish in the sea.