How to Rig a Punch Rig
The Punch or Heavy Cover rig can be use in most situations where you find the bass under cover. Flukemaster Gene Jensen shows you how it's done.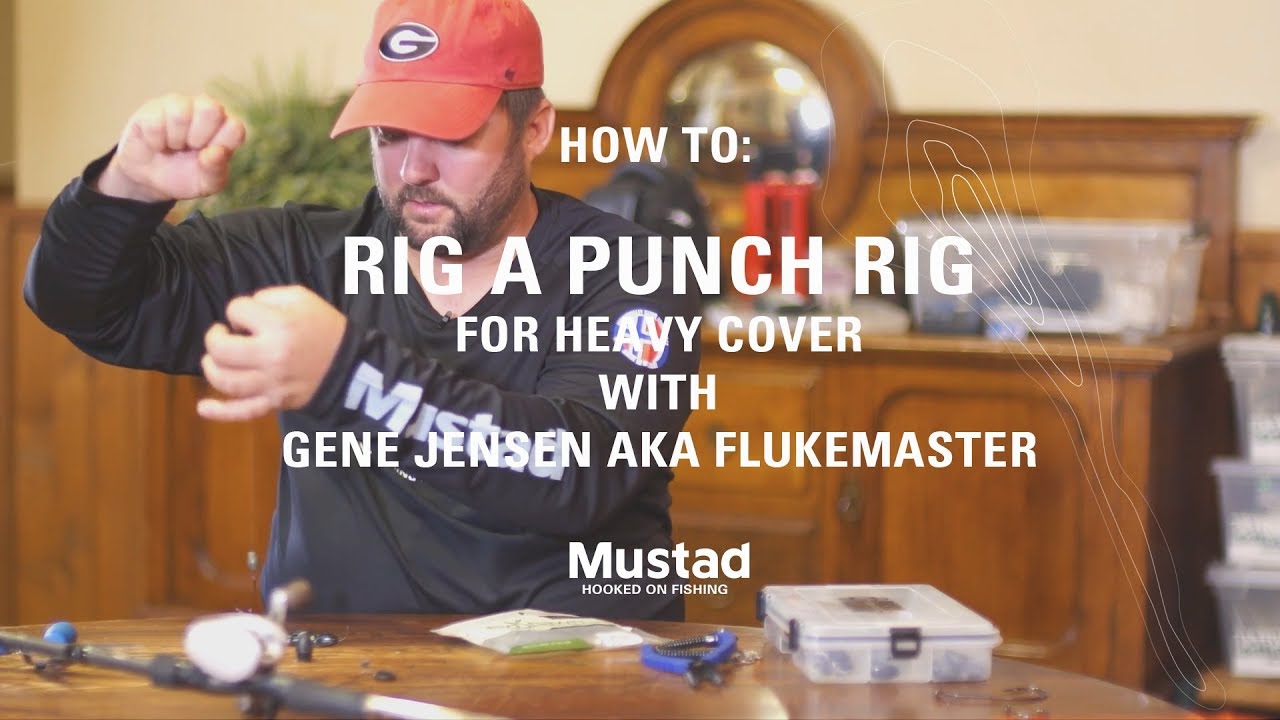 When bass are hiding in heavy cover or structures such as grass mats, docks or brush piles, the Punch Rig can be the right fix to avoid snags but still get the fish biting. The Flukemaster shares his technique to rigging up so that your bait stays in good condition, flips properly, and gets bites. Remember to use the snell knot to keep the Mustad Grip Pin Hook in the most effective postion!