How to Store Fly on Your Fly Rod
Austin Lowery gives us a good fly fishing tip on how to store your flies while changing location.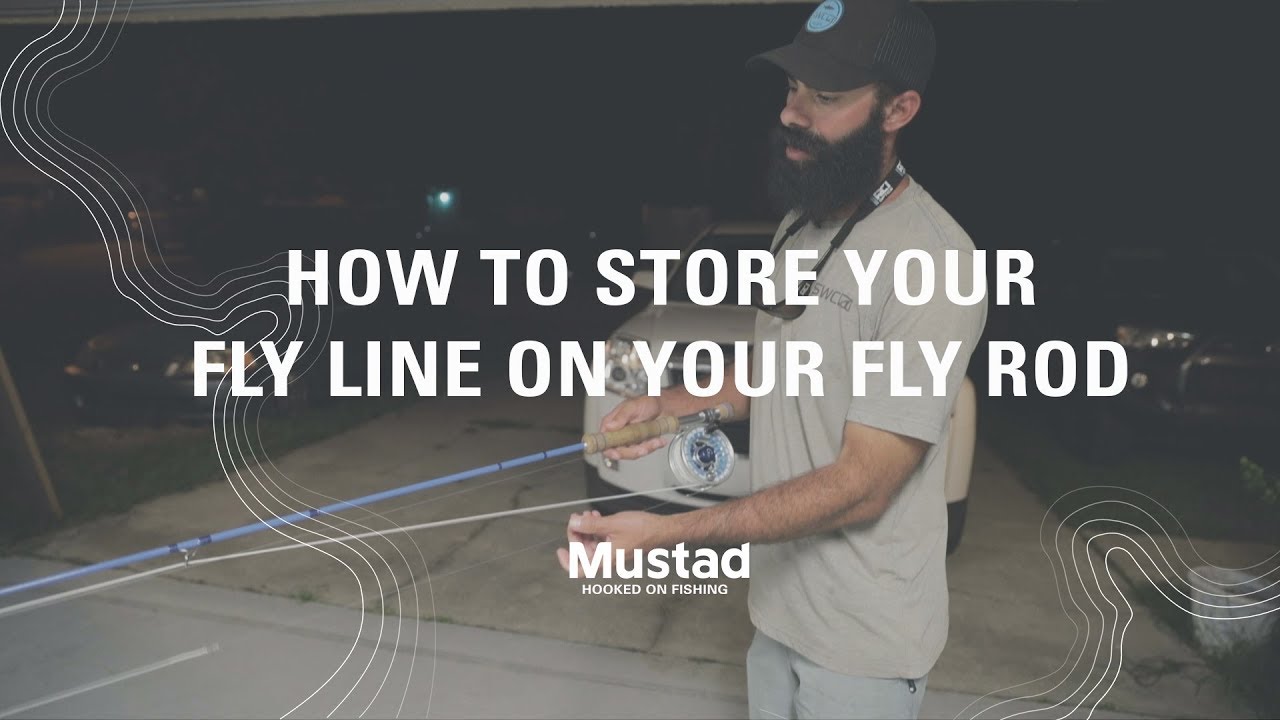 Sometimes its the simple tricks that can help the most. Keeping the line and fly how of the way and safe from snagging is important when you move around. With Austin Lowrey's advice, you'll be able to focus on finding the perfect spot to cast.