How to Tie a Baitfish Pattern Fly
A selection of baitfish fly patterns is essential for saltwater fly fishing. Dan Decibel at Headwake Media shows you how to make one using ostrich feathers and a Mustad TitanX hook.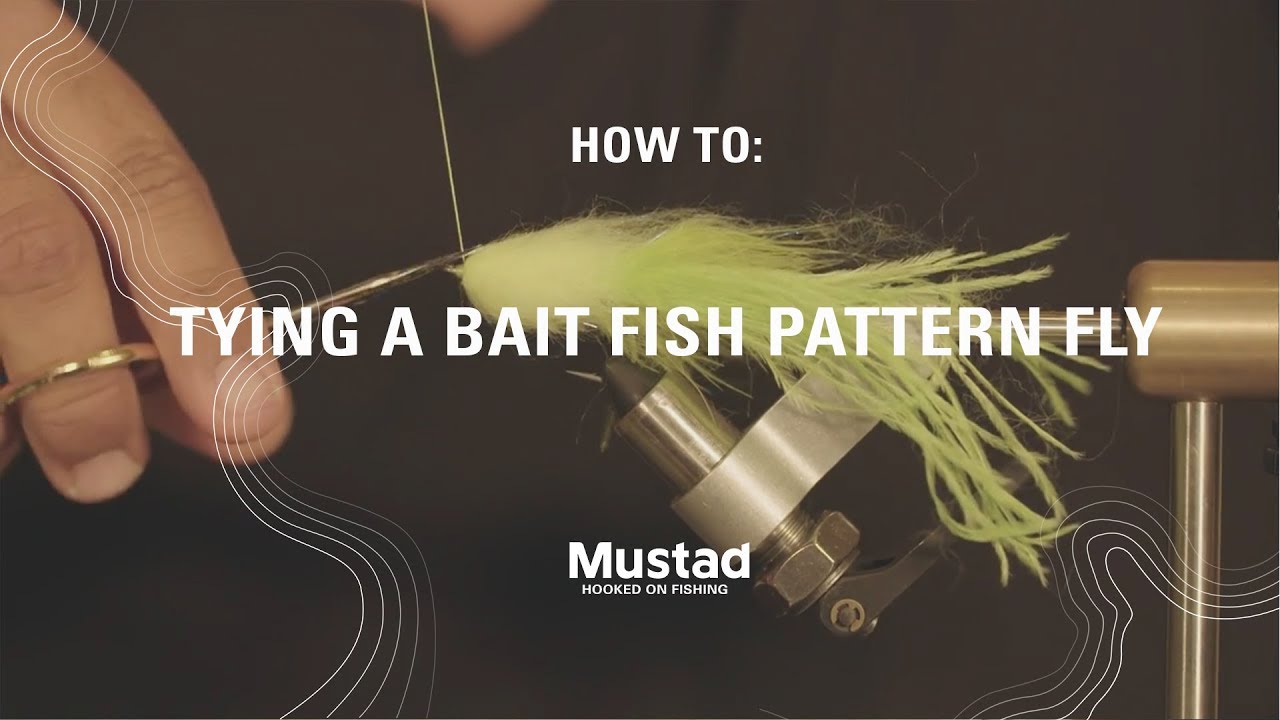 – This fly is my favorite roundup for the backcountry for sure. I never go there without it, says Dan.
Using the TitanX Wacky/Neko Hook, he adds quality ostrich feathers because they give a lot of movement in the water and create realistic patterns sure to draw the attention of many secies such as tarpon and snook.