How to Tie a Kwan Fly
Shrimp are found in almost any type of water around the world, and the Kwan fly imitates them well.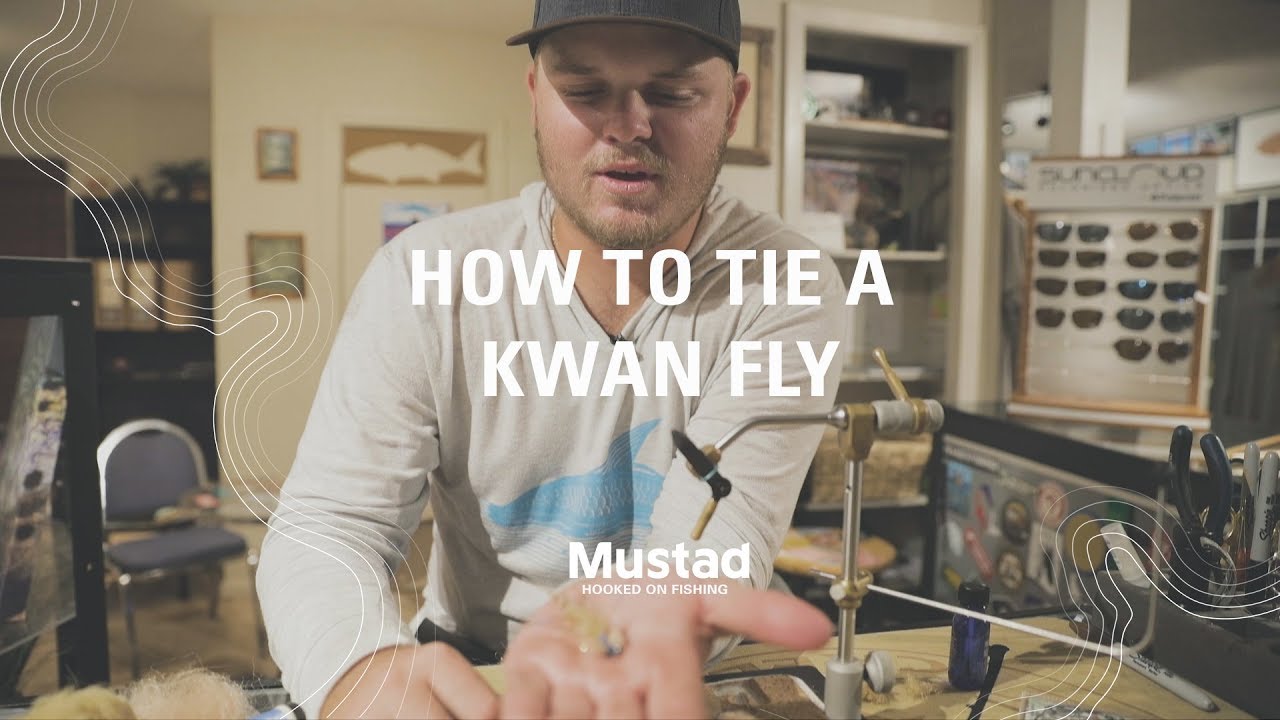 While popular for bonefish or redfish, this fly can be used for just about any fish that would be happy to crunch down on a shrimp. Nick Clark at Flounder Creek Outfitters shows us how to tie this versatile pattern.