How to Tie a Shrimp Fly
Captain Honson Lau demonstrates his approach to tying a tasty-looking shrimp fly using Mustad's new Titan X coated hooks.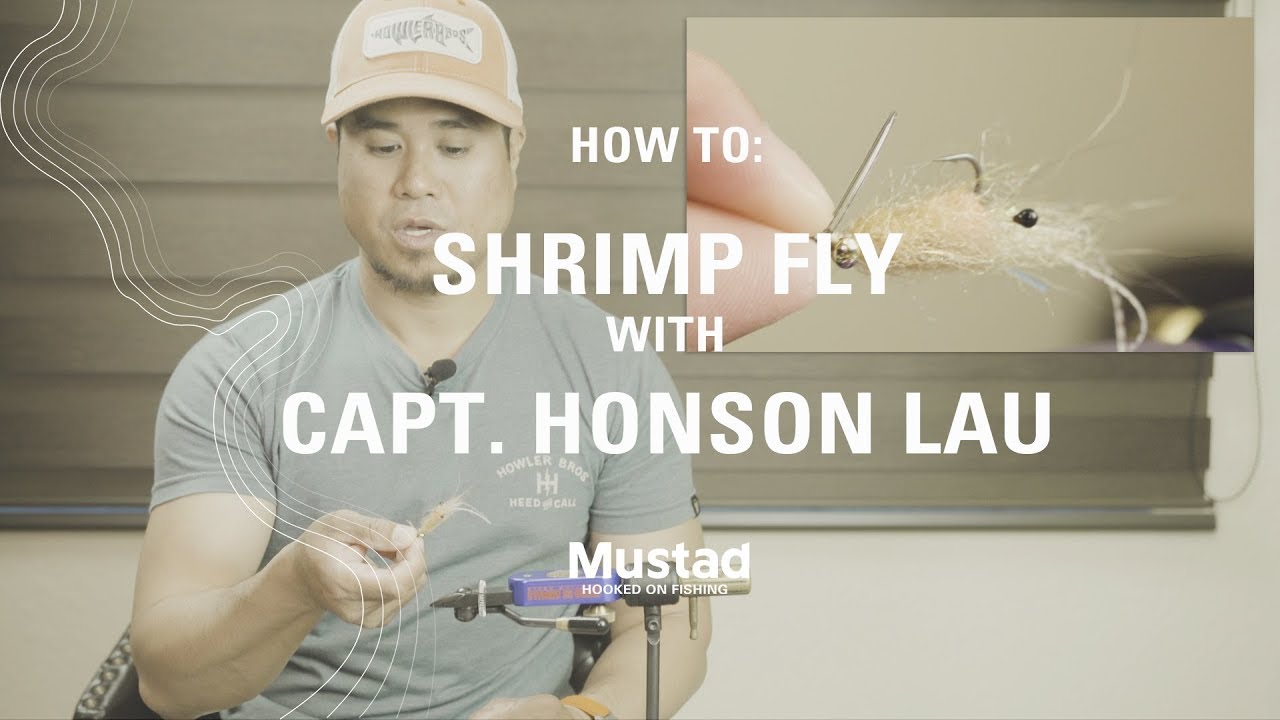 If there's anything that could rightfully be called "the chicken of the sea", it would be the shrimp. From trout and redfish to snook and tarpon, there are probably no saltwater fish that would say "no thank you" to this little snack, and learning how to tie a good imitation of it might prove quite useful. Pick up some tips from Captain Honson Lau and you can have your own shrimp flies ready by your next trip.