How to Tie an Improved Blood Knot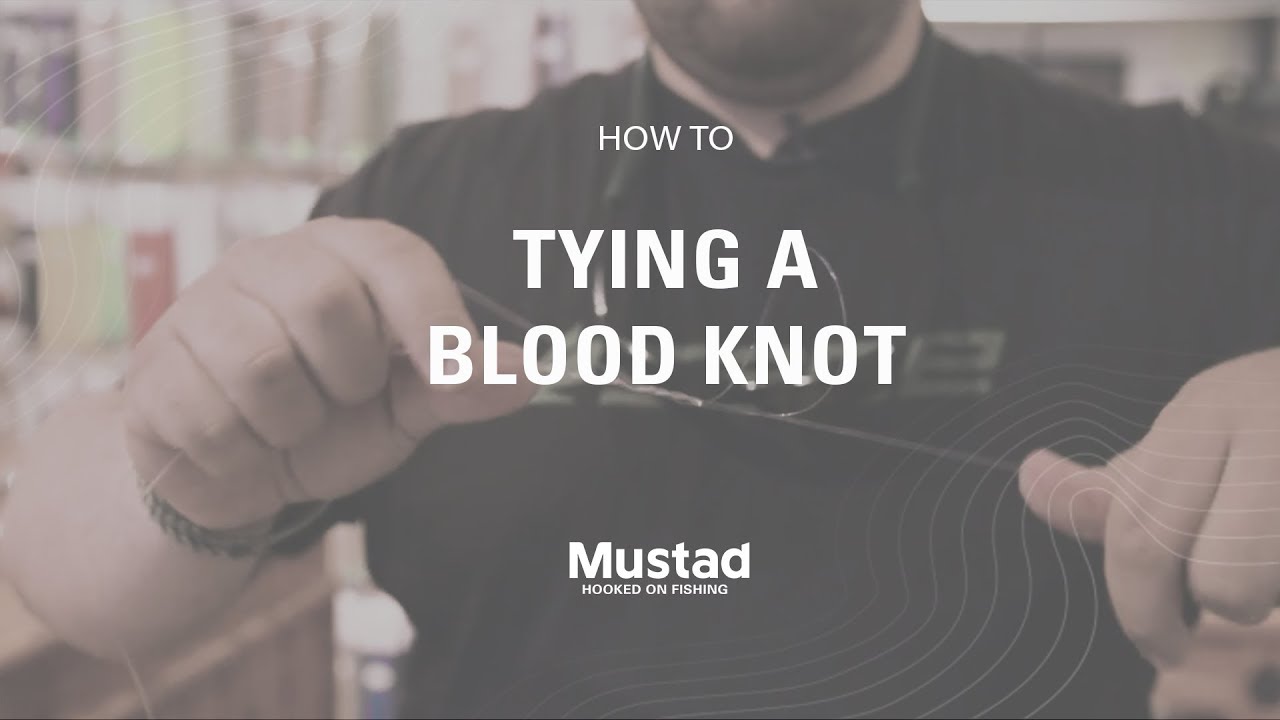 Quality knots are crucial for holding onto bites. Captain Ryan Accursio is here to show you an improved version of the blood knot.
Used for joining two lines together, the Blood Knot (or barrel knot) is a tried and true fishing knot and a favorite of fly fishermen. The Improved Blood Knot is used for connecting sections of tippet that vary greatly in diameter. Captain Ryan Accursio at Blackwater Expeditions is here to show you how it's done.