How to Keep Soft Plastic Swimming Straight
Captain Honson Lau shows has a simple way to align your plastic with a jig head for the best lure action.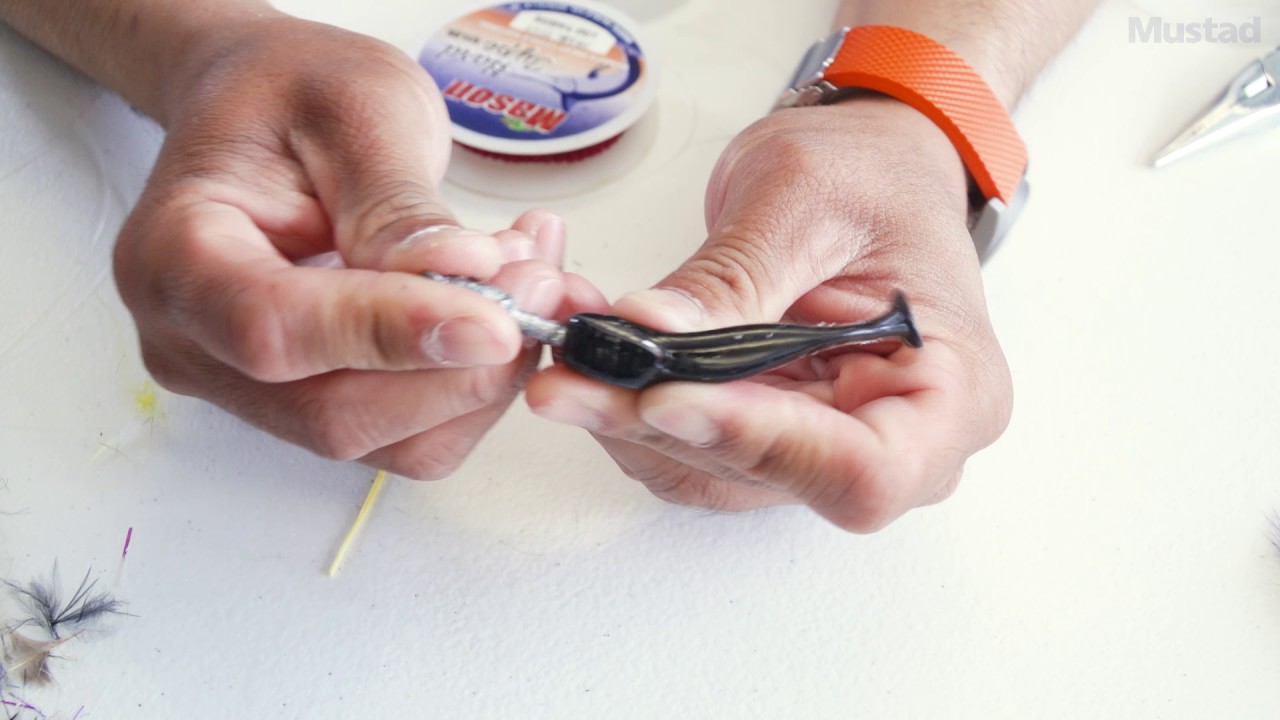 If the fish are finicky and you have a soft plastic that don't swim straight, you might not even get a bite. Here's a simple trick for keeping your baits on the straight and narrow, courtesy of Capt. Honson Lau.