Meet Captain Brycen Roberts of Tennessee River Monsters
Captain Brycen Roberts guides out of East Tennessee river for giant stripers and catfish.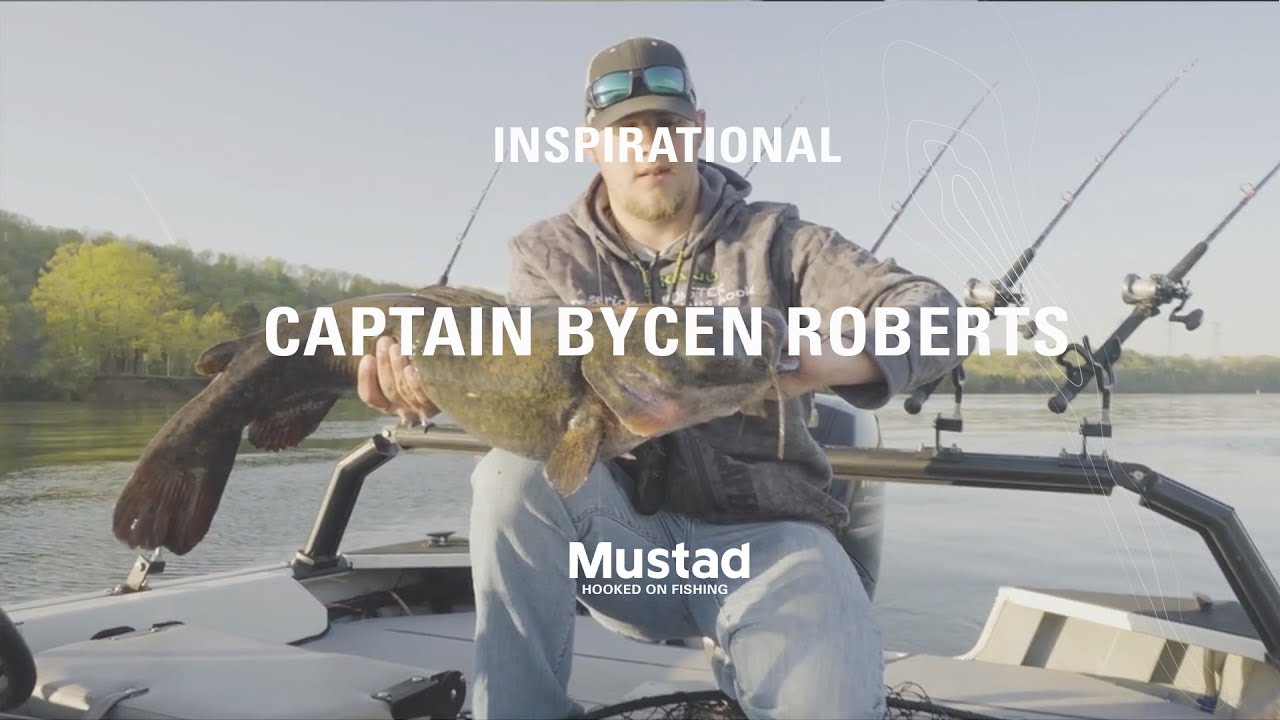 The title river monsters is no hyperbole: in the East Tennessee river (West Knoxville), the stripers gets up to 50lbs while the Bluecat and flathead catfish can get to over 100lbs. With his tried and true catfish rig, Brycen Roberts will help you catch all of them. The best part of his job? Watching families pull these giants up together.
– That's what I'd say is the most rewarding. It's what gets me up in the morning.