Mustad Half Finger Gloves
Gloves for busy anglers looking to stay safe, but efficient.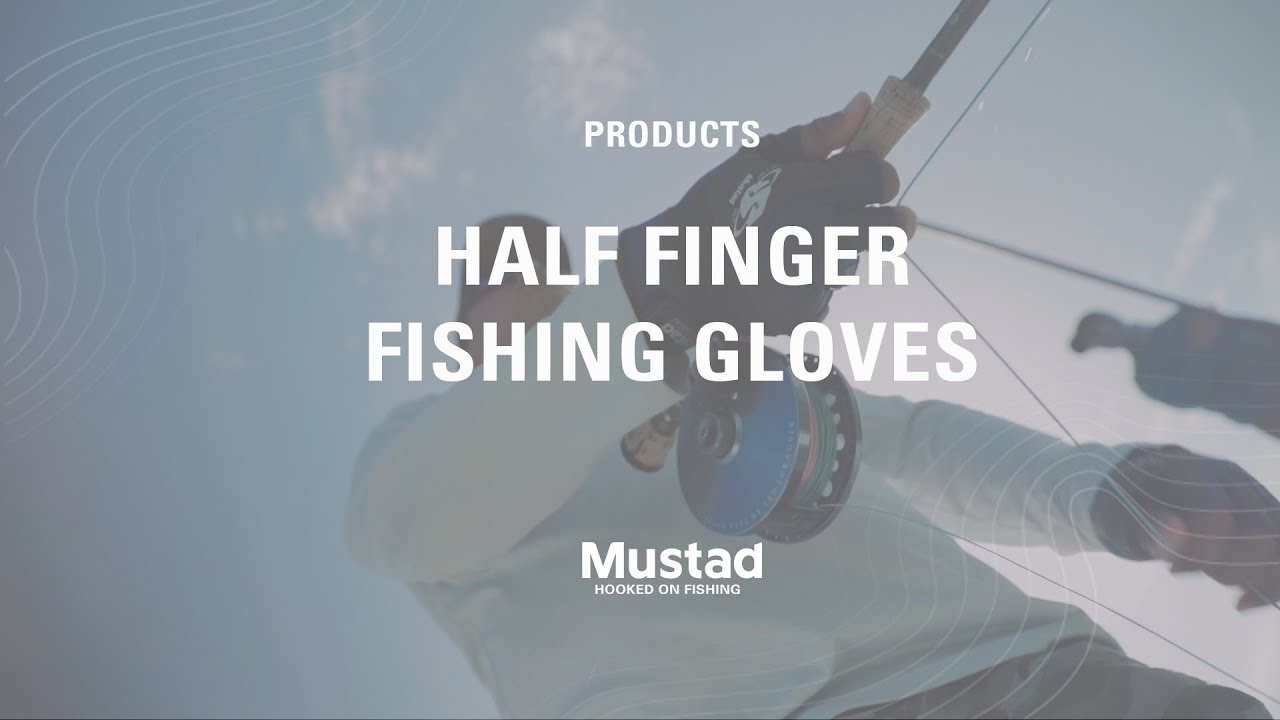 Good for all types of fishing, – offshore Jigging, flats, poling and fly fishing – these lightweight, padded gloves are for those who prefer their fingers free for rigging while still offering protection from the sun and abrasion.
Sorry, no fish in the sea.