Mustad Sun Gloves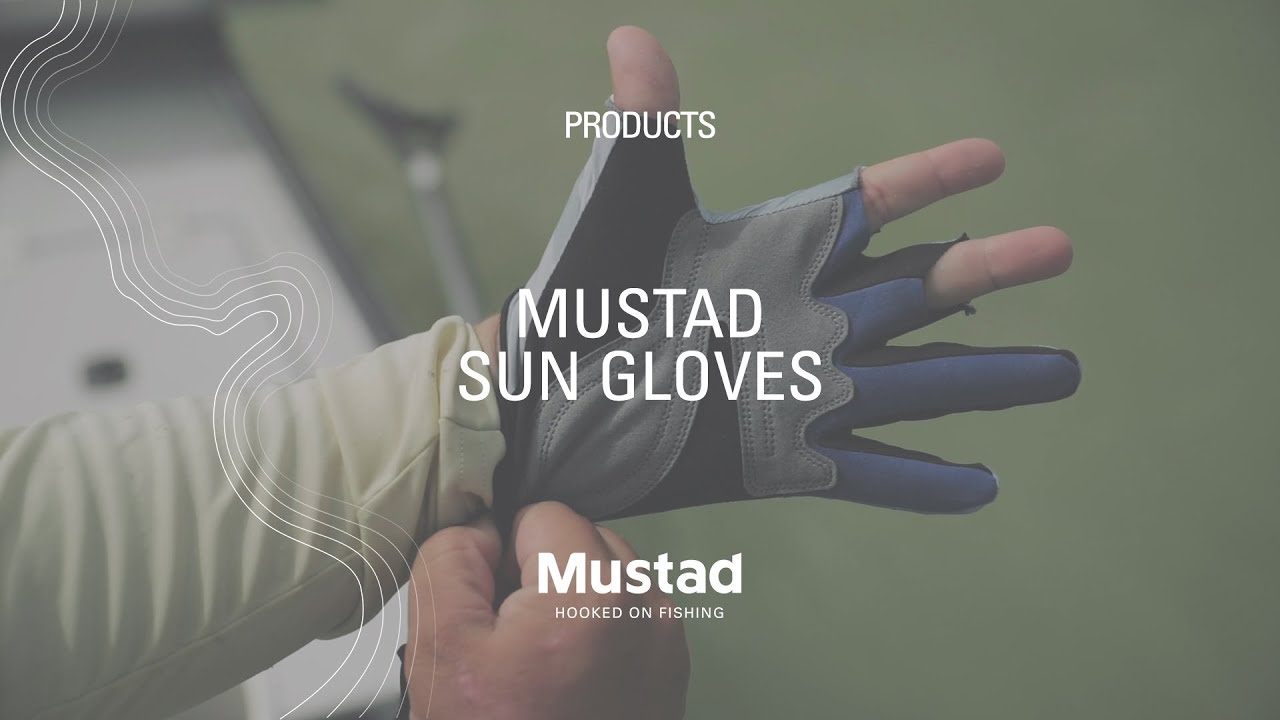 Protect your hands from harmful rays while still keeping your fingers free to tie knots.
The Mustad Sun Gloves are UPF 50+ rated, giving you the best protection available from the sun. Lightweight and breathable, with reinforced grip pads so that rods and reel handles are held securely, while the thumb, index and middle fingers are cut off to allow for extra tactile feel of your tackle while fishing. Perfect for light tackle and fly fishing. A strong Velcro wrist strap ensures a perfect fit.
Sorry, no fish in the sea.