ON THE PROWL: Pike fishing in Denmark with Finn and Dennis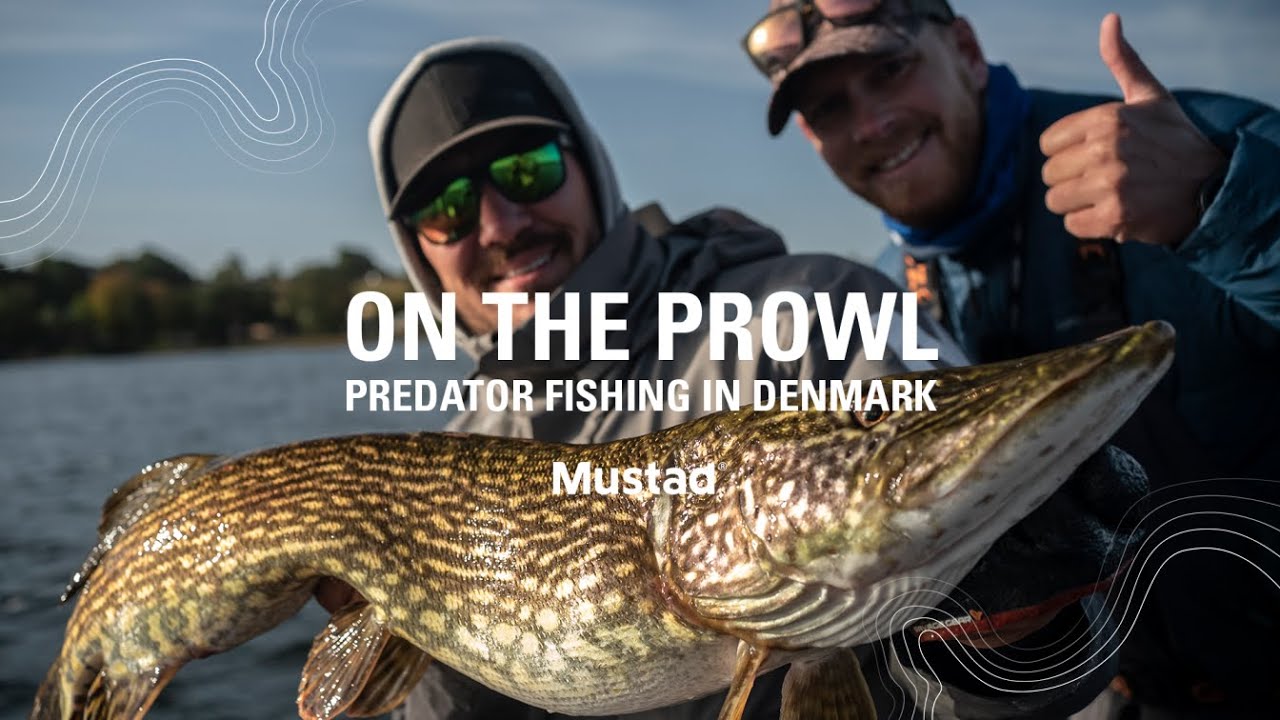 Masters of predator fishing, Dennis and Finn, recently set out to explore the waters of the Nordics in search of pike, perch, and zander. Armed with top-of-the line Mustad rods and hook, lures from LIVETARGET - a first for this region - as well as their own inventive approaches; these fishing fanatics pushed boundaries in hopes of bringing home an impressive haul.
Pike enthusiasts, Dennis "BomBom" Skou and Finn Sloth Skjødt, have a big event planned for late fall: testing the new Mustad rods, lures, and hooks featuring LIVETARGET lures for the first time in the Nordics.

Pike are a species of fish that can be found in rivers, streams and lakes across Europe and North America. They can grow up to several feet in length, making them an exciting fish to target for anglers of all skill levels.
Perch are another popular species of freshwater fish found throughout the world, but especially abundant in central and northern Europe.
Zander is a predatory fish native to Europe, which makes it an exciting challenge for any fisherman! It is considered a prized gamefish due to its size and fighting spirit when hooked.

To tackle these species of fish effectively in the Nordic region, the boys have chosen Mustad and LIVETARGET gear. These specialized tools provide long-distance casting capabilities with pinpoint accuracy - perfect for chasing down predators! The high-quality materials also ensure that even after a hard fight with the fish, they'll still be able to hold up against strong forces without breaking or sustaining damage.