Wesley Brough in Search of Monsters in the Surf
Surfcasting requires a lot of gear and patience, and can be very challenging. Wesley Brough will help guide you through it – so long as you're not planning to head out on a Sunday.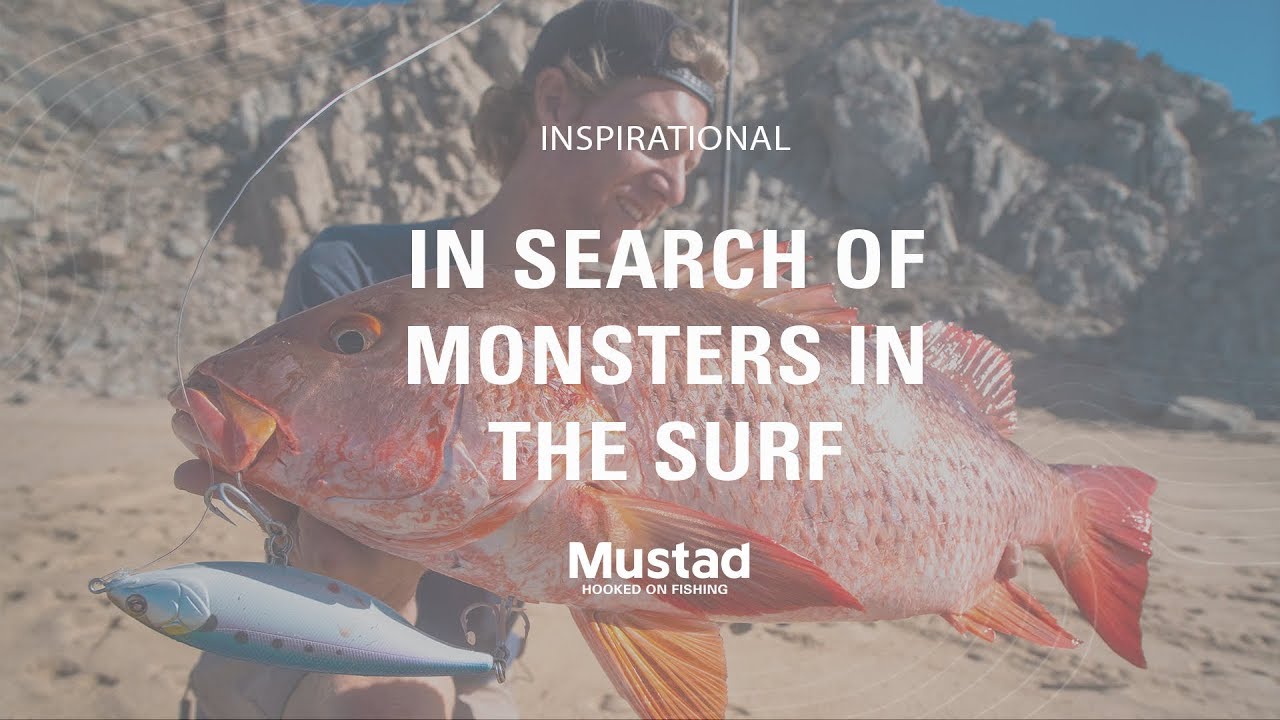 Meet Wesley Brough. Wesley lives, fishes and guide out of Cabo San Lucas, Mexico for Roosterfish, Cubera snappers, Mahi, and grouper. He does all his fishing from land surfcasting, with the Mustad Kaiju 7x treble being his hook of choice.